All our services are carried out to the highest standards, and are offered at the most competitive rates possible. If you're interested in a procedure not listed here, please feel free to get in touch, and we'll discuss your options.
Our services combined with our facilities make our clinic
"The Best Dental Clinic in Wadgaon Sheri"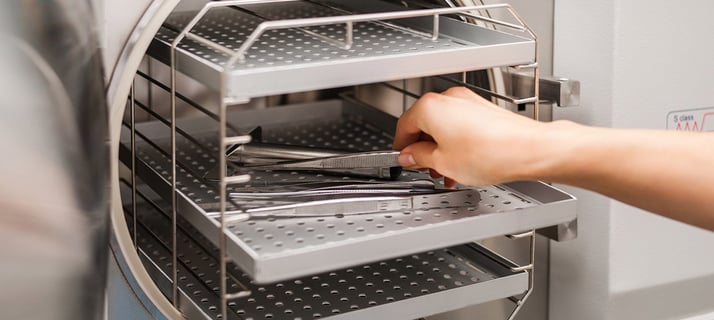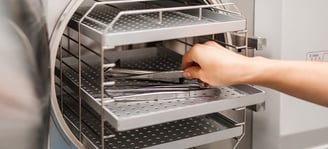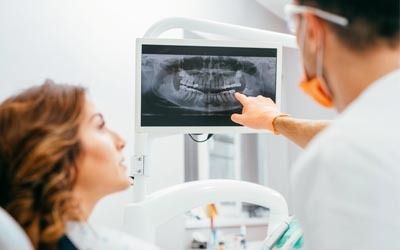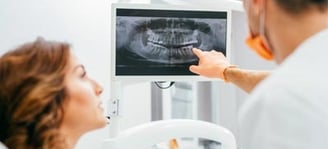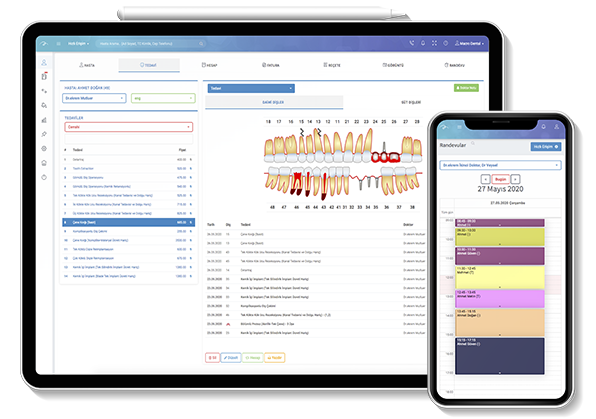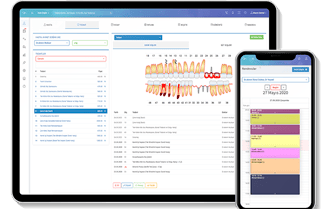 We have vel-scan facility to increase efficiency and streamline everything from administrative tasks to patient follow-up, so that we can focus on delivering quality care to our patients.
Vel-scan
(World No. 1 Oral Exam)
Of all the methods available for sterilization, moist heat in the form of saturated steam under pressure is the most widely used and the most dependable. We, at Dr.Awanthis, use such sterilization to sterilize and disinfect all our equipment's.
Best Sterilization Protocol (Auto Clave)
Our Dental Clinic have Digital Xray's for Quick and easy diagnosis . Better Image Quality for easy treatments like tooth filling, dental implants , emergency dental tratments ,dentistry for children
As a dentist our doctor believes in regular follow-ups with their patients. To keep proper records of our patients, we have facilitated with Dental Management Software. Also we would always love consider special occasions of our patients so it helps in reminding such occasions.
Dental Management Software
We provide justice to your tooth.
Opp. Hotel green thing, Next to axis bank ATM, Wadgaonsheri, Pune, 411014
Monday - Friday 8:00 AM - 8:00 PM
Saturday - 9:00 AM - 7:00 PM
The perfect smile is an appointment away !