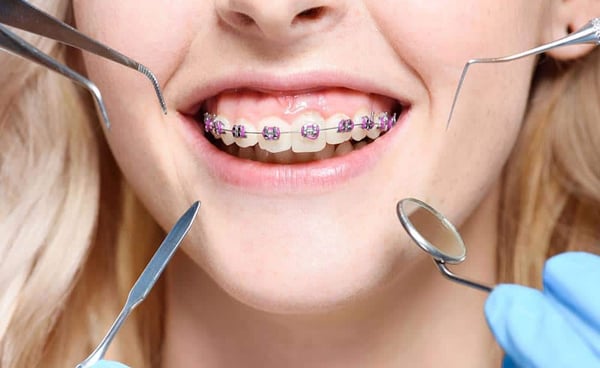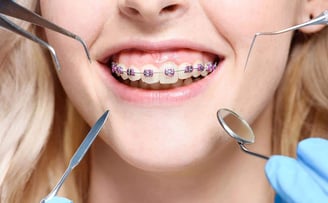 Orthodontic treatment is a way of straightening or moving teeth, to improve the appearance of the teeth and how they work. It can also help to look after the long-term health of your teeth, gums and jaw joints, by spreading the biting pressure over all your teeth.
What Does an Orthodontist Do?
Orthodontists use fixed and removable dental devices, like braces, retainers, and bands, to change the position of teeth in the mouth. They treat dental abnormalities, including:
- Crooked teeth
- Bite problems, like an overbite or an under bite
- Crowded teeth, or teeth that are too far apart
- Jaw misalignment
The goal of orthodontic care is to improve a patient's bite. Teeth that are straight and evenly spaced will align with opposing teeth in the jaw. A healthy bite ensures you can eat, chew, and speak properly. In the past, seeing an orthodontist was associated with children or teenagers who needed braces. However, orthodontists can correct dental problems at any age.